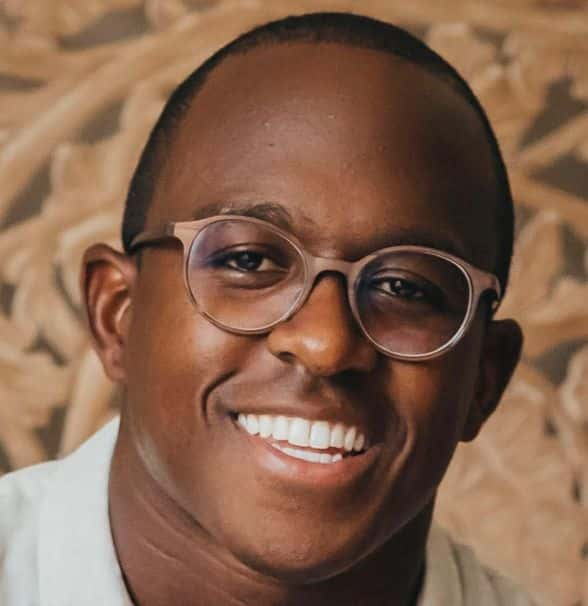 Matthew Slater, Special Teams Captain for the New England Patriots, is a three time Super Bowl Champion and holds an NFL record eight special teamer Pro Bowl nods. He has been selected to the AP All-Pro Team five times, and was named to the Patriots 2010 All-Decade Team. As a beloved NFL player who exemplifies character and leadership on and off the field, he consistently chooses to use his national platform to make a difference in the lives of others.
Matthew's lifelong service and philanthropy have been recognized through several awards including the 2012 Walter Payton Man of the Year for the Patriots, the New England Patriots' 2013 Ron Burton Community Service Award, the inaugural Ron Hobson Good Guy Award in 2016, and the 2017 Bart Starr Award.
Matthew regularly gives back through the New England Patriots Charitable Foundation and numerous non-profit organizations. His work in the community includes serving as a member of the Executive Board of Advisors for the Ron Burton Training Village and spending countless hours in person mentoring and coaching RBTV participants. Matthew and his wife, Shahrzad Slater, MD, have advocated for ending slavery worldwide through the International Justice Mission's Team Freedom. With his family, he supports their local church, Church of Emmanuel in Foxboro, MA, as well as persecuted Christians around the globe through Open Doors, USA. The Slaters are passionate about feeding and supporting families physically and spiritually through the power of community and the Gospel of Jesus Christ. To this end, they have been honored to join the outstanding work of the Elisha Project and Compassion International. In collaboration with some of his teammates, Matthew has fought for justice through education and legal reform. He has also advocated for awareness around the importance of voting and voter education.
Matthew and Shahrzad have three children and both attribute their accomplishments to the Lord's grace and mercy.
RON BURTON HUMANITARIAN AWARD DINNER
For more information or to sponsor, call KMC Productions at 781-356-6616.